Generally speaking, it is headphones "Original Equipment Manufacturer": True wireless earphones (headphones) brand manufacturers provide design ID and structure diagram. Headphones factory does not change the appearance and structure of the premise, OEM production and assembly of finished Headphones.
But now the scope of OEM is more extensive. Generally, the customer selects the existing products in the factory, and then the factory prints the customer's logo on the product and packaging.
Why you need do OEM TWS Earphones?
Before you are planning to do OEM Truly wireless earphones, you may have a clear purpose why you want to be OEM. The following are common reasons for OEM
Own brand
1.You already have True Wireless Earphones of your own brand, and you want to expand the product line this time.
2.Didn't make TWS earphones before, but want to expand a new product line this time and want to find some new TWS earbuds styles.
Promotion
1.As a promotional gift to customers who have already cooperated. For customers who have already cooperated, they must be well maintained, so it is best to choose the mid-to-high-end True Wireless Bluetooth Earphone, which is not only beneficial to the company's brand promotion, but also can leave a better impression in the hearts of the cooperating customers
2.As a promotional gift to potential customers. If it's TWS earphones for potential customers, you can choose mid-priced ones, so that the company's investment will not be too large, and the customers can be very satisfied.
3.As a promotional product at the exhibition. Companies might need to prepare promotional gifts when participating in various exhibitions. Earphones are used by almost everyone on a daily basis, so it is perfect as a promotional gift for exhibitions. It can continuously deepen the customer's impression of the company's brand, and make the company's brand more deeply rooted in the customers' unknowingly use.
4.Issued to employees as a company benefit. Truly Bluetooth earphones are also a good choice as a company benefit to employees. Because earphones are used in daily life, employees should like them more.
5.As a gift of subscription, it is sent to the customer. For some magazine publishers and audio book sites, Bluetooth earphone can also be a good choice for promotion. When the customers subscribe (quarterly and annually), the headset can be sent directly to the subscribed customers, so that the customers will be very happy.

Some other Events
1.Birthday party
2.Wedding
3.Celebration
4.Music Festival
Find and verify True Wireless Headphone manufacturers in China
Alibaba: Now Alibaba is more inclined to retail, and generally the suppliers do not support small-volume customization. They generally sell neutral retail.
Global Sources: Global Sources' live chat is not as good as Alibaba, and suppliers generally do not respond so quickly.
Made in China: Like Global Sources, its live chat is not that good.
These three have their own advantages and disadvantages. When choosing, you may follow your own situation and choose the most suitable one.
Carton Fair: The Canton Fair is the most popular trade fair in China. It's in Guangzhou in three phases. The first phase to showcase electronic products from leading manufacturers may be a good opportunity for wholesale headphones buyers.
CES: Unable to attend the Carton fair? No worry. The US also hosts a series of trade shows that attract Chinese manufacturers. There is no doubt that trade shows offer an incredible opportunity to engage manufacturers in person.
IFA: It hosts in Berlin. One of the largest and most influential international audio-visual and consumer electronics exhibitions in the world
Trade journals or magazines also enlist top-rated Chinese manufacturers to guide buyers.
Know of a friend importing headphones? Talk to him. Let them know you are interested in importing them too and ask for feedback based on their experiences.
Being scammed is one of the worst things you may never wish to experience. You may be scammed through poor product quality, fraud, delayed shipping, or even high costs, among others. So how do you protect yourself/business from being scammed? Stay put.
Read Customer Reviews: You may need to look out for reviews from fellow buyers. A manufacturer with positive reviews can be a great alternative.
Check Business Licenses: Chinese Manufacturers are required to obtain licensing from the government. Request your supplier's registration number and verify it with the Bureau of Industry Commerce.
Visit the Factory in Person: If you have the time and financial ability, why not visit the plant? This is the best way of varying your supplier. If you are unable to visit the plant, no problem. You can seek a third party to verify for you. Besides, you can schedule a zoom meeting and engage the manufacturer directly from the comfort of your couch.
Choose products: True Wireless Earphones
Some factories need a certain minimum order quantity when customizing products, logos, and packaging. Take TWS earphones as an example. Generally, the OEM minimum order quantity of the factory is at least 1000pcs. If you want 100 or 500 customizations, most of them may not be able to do it. At this time, you can choose our co-production, we have our own logo printing and packaging factory, which can be 100% Earphones Small Quantity Customization .
Your budget or price range:
Before starting a project, you must have your own budget or price range, which is very important for you to select suitable products later.
Product appearance and performance:
After determining the price and quantity, you may according to your own preference for appearance and performance,finally screen the products, and then arrange samples.
Make TWS Earphones Logo
Design
Have designers, you can design by yourself, then the factory will arrange the sampling.
If you have ideas, you can share them with us and the factory will help design it.
If there is neither a designer nor an idea, you can factory can discuss together and find a design plan that we all agree with.
Logo type:
Lasering carving: The font is clear and not deformed. But the color carved out by laser can only be dark gray or light gray.
Sink printing: can print the colors that customers want, and the colors are more abundant, but silk-printed logos, after a long time, the logo will fade.
UV printing: It is coated with a layer of varnish, mainly to increase the brightness and artistic effect of the product, and to protect the surface of the product. The UV process has high hardness, corrosion resistance, and scratches not easily caused by friction.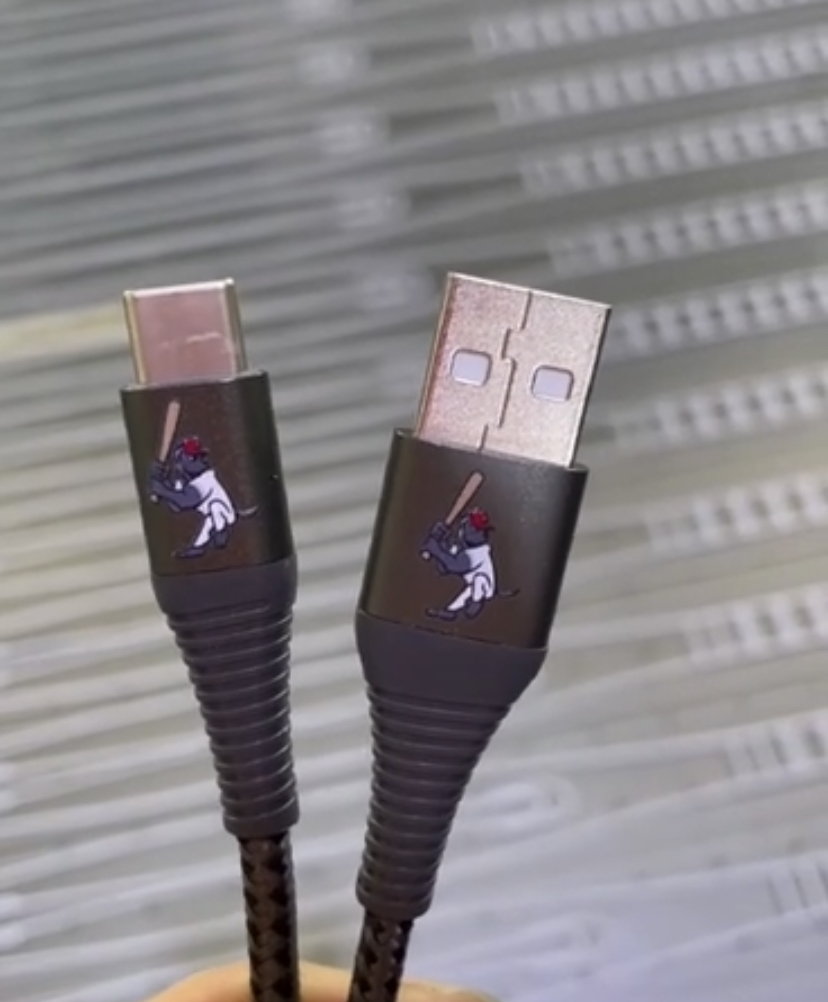 These three logo printing methods have their own advantages and disadvantages, and you may choose according to your needs.
Make TWS Earbuds Packaging
Have designers, you can design by yourself, then factory will arrange sampling.
If you have ideas, you can share it with us and factory will help design it.
If there is neither a designer nor an idea, you can factory can discuss together and find a design plan that we all agree with.
Package type:
Color box
PVC box
Crystal box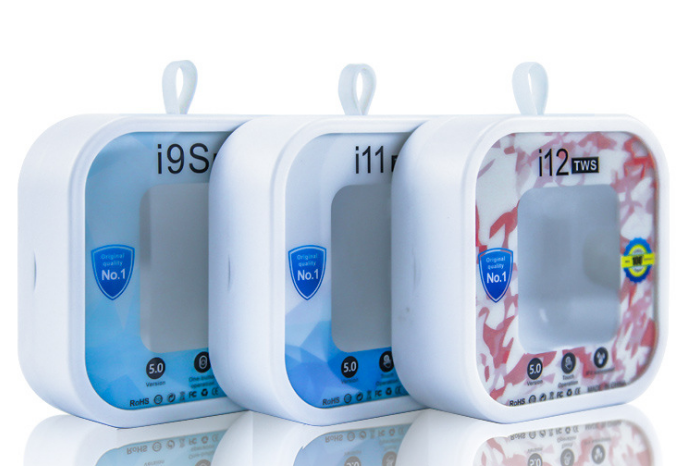 Eva case: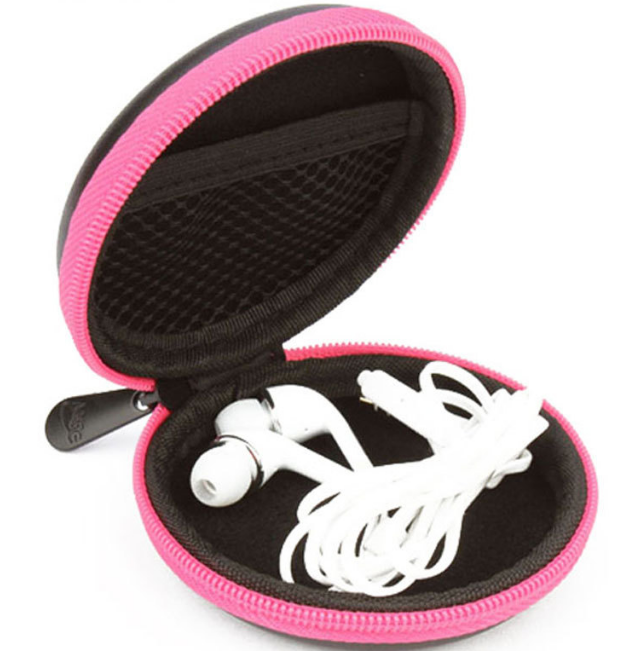 Arrange True Wireless Earphone Samples
Request Samples: It helps to request a sample first before approving the bulk production. Once you receive the sample, you need to ensure it meets your expectations of the final product.
Choose 1 right Earphones factory to place order
After testing all the samples from different suppliers, you can select 1 right manufacturer based on samples, services, sales communication, etc.
Conclusion
China has established itself as a technology hub and production powerhouse. With its low market prices for headphones, buyers have a great opportunity to increase their profit margins and grow their business. Although it may not be easy as it seems, I hope that you will find this article useful as you take your next big step in business.